Welcome to a collection of Artwork by Mahlah.
Shop Inkheart at Huxter Home Soaps
Inkheart has collaborated with Huxter Home to bring all your favourite Inkheart Designs on their beautiful soaps.
SHOP SOAPS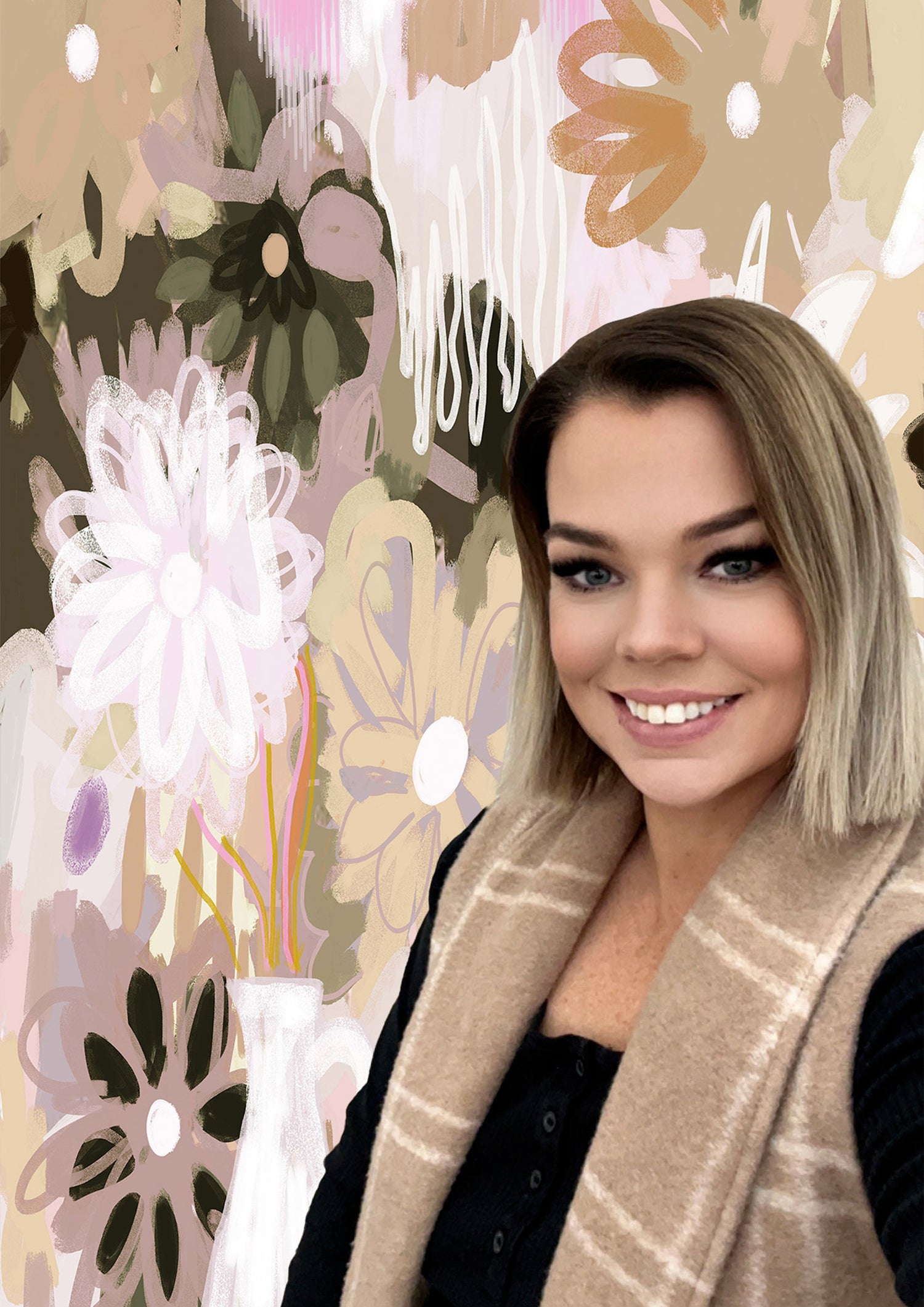 Meet the Artist
Mahlah is an Australian artist that possesses a talent for vibrant digital artwork that breathes life into her art prints. Her unique style combines bold colours and striking compositions, leaving viewers in awe of the vivid world she portrays. Inspired by the natural beauty of Australia's picturesque landscapes, Mahlah intertwines the grace, strength, and intricate beauty of animals and women into every digital brushstroke.
Her artworks explode with energy, evoking joy and wonder in those who behold them. Women hold a significant role in Mahlah's art, as she celebrates their strength, resilience, and beauty through powerful and thought-provoking imagery. Her depictions radiate confidence, empowerment, and a deep appreciation for femininity.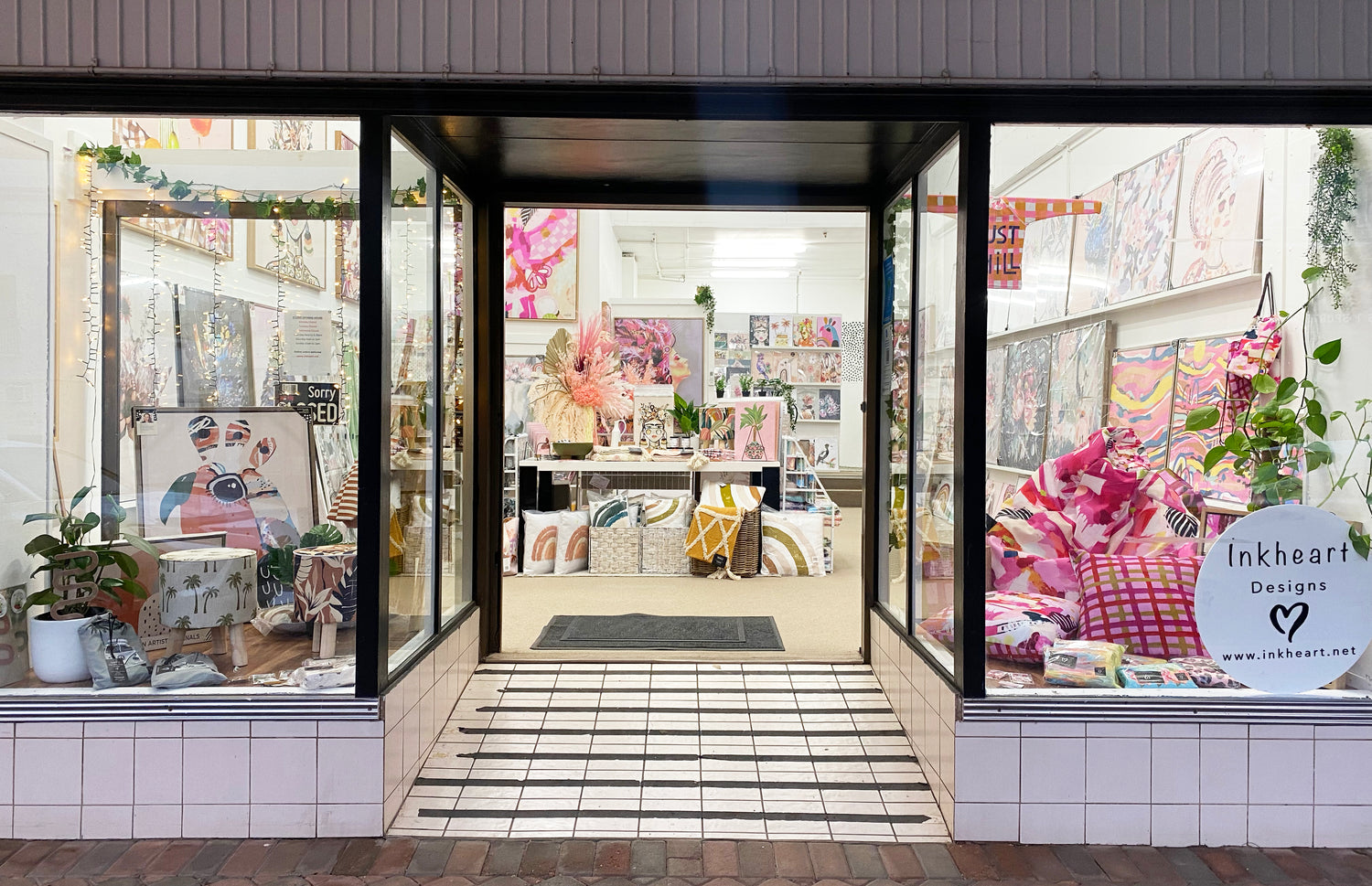 Subscribe to our emails to keep up to date with markets & pop up shops.